Illustrator
Emrich Co.
An extensive excerpt from
Creativity Inc
, inside The
Pixar
Braintrust
U.K.
Studio
Grafiky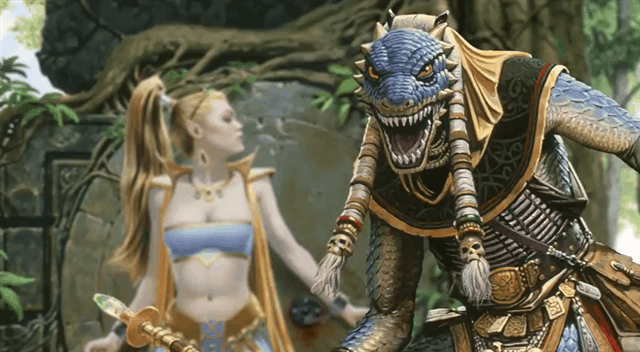 And a call out to all those who, like me, banded together to waste literally years of our lives playing the first great MMORPG, driving work mates mad with the tales of our exploits the night before and watching my fellow players out level me...
Happy 15th Anniversary Everquest!
(I played an 'Iksar' lizard man and insisted on writing all my 'S's' with a rolling hiss- Joy!)
As the
in-house graphic artist
at THQ, I worked on a video game called
Deepak Chopra's Leela
... I remember thinking (quietly) at the time it was a stupid idea and as we were all redundant within 6 months I guess I was right... So was this guy who featured it on
The Internet's most horrible items
.
A daily blog
(see the pillow slip above available on Amazon, which would actually make a pretty hilarious 'ironic' gift'). Worth a read for Drew's comments alone!