Dblog
is the interwebositry for all things creative, inspirational and elegant from
D's
world of art, design, cinema, T.V., comics, toys and pop culture. Drop me line or an interesting link any time...

31.7.11
Red State



Red Tails


Margin call


27.7.11
As a bit of an 'Office' tragic I was intrigued to hear about The Ministry a The Office inspired mocumentary that follows The Ministry of Garbage in Hechland Afghanistan.

I am still slightly dubious as to it's authenticity, it's not exactly funny and the sound effects are a little disturbing but it is fascinating and a positive indictment on the progress in Afghanistan for freedom of expression.



26.7.11
I'm a shameless
MOTU
fanboy and came across a couple of cool adaptations, it's inspired me to get creating myself- will publish the results!
Adrian Riemann's 'Hipsters of the Universe'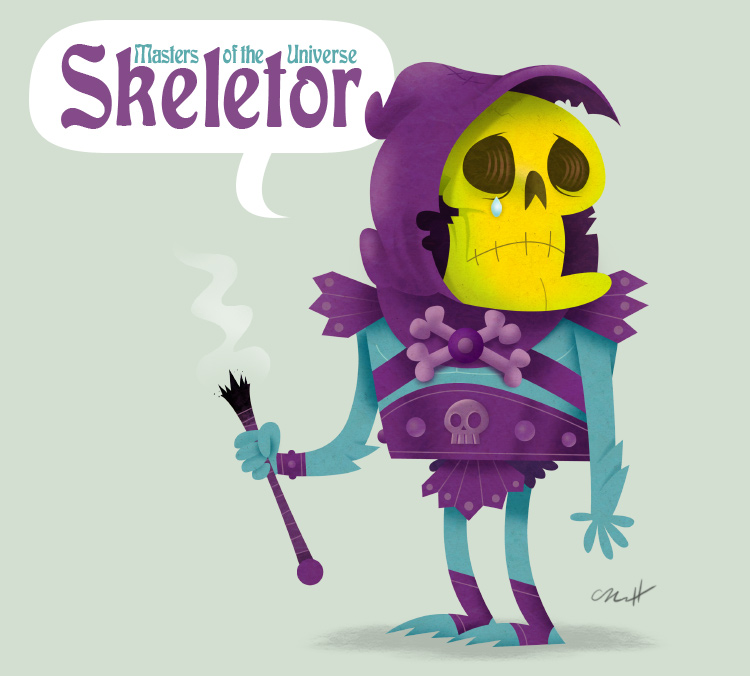 Masters of the Universe Villains
by
Matt Kaufenberg.