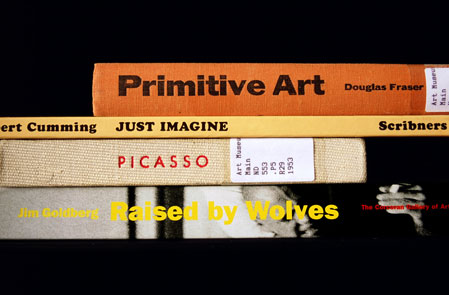 I love these simple, creative ideas...
The Sorted Book Project.
"The Sorted Books project began in 1993 years ago and is ongoing... The process is the same in every case: culling through a collection of books, pulling particular titles, and eventually grouping the books into clusters so that the titles can be read in sequence, from top to bottom."